We all are well aware of the importance of protective packaging. A strong, robust and eco-friendly packaging material is beneficial not only for the items packed inside it, but also for the environment. If you are an online business owner and you are having this type of packaging material, it is definitely going to benefit your business, as you will be gaining more profit and customers. So, it is always beneficial to have different  types of protective packaging materials to ship your products.
In this article we shall be looking at some of the essential packaging materials that everyone should know about, as it will further help you in so many ways while shipping a product or shifting to a new place. You can easily get these packaging materials from your nearby shop. If there is no such shop available near you, you can order them online as well. Packaging Midlands is one of the famous packaging companies in the UK where you will get different types of packaging materials, such as corrugated cardboard box, bubble wrap, polythene packaging, mailing bag, mailing envelope, strong tape and so on.
Let us now look at some of the essential packaging materials that you can use for shipping products and for shifting to a new place.
#1. Corrugated cardboard boxes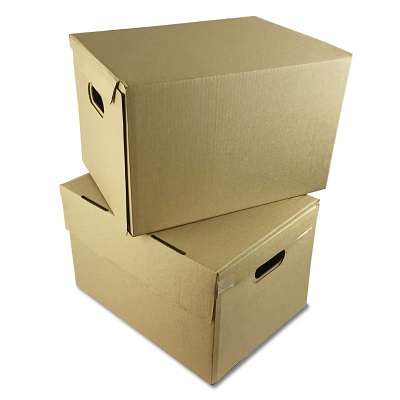 One of the most important packaging materials that is highly useful to you is a corrugated cardboard box. It is strong, sturdy, robust, recyclable, sustainable, reusable and biodegradable. You can use this box for multiple purposes for years. These boxes keep your items safe from all potential damage and external forces. The most interesting fact is that these boxes are customisable. You can customise them according to the shape and size of the items to be packed. Also you can also print the logo of your brand and some additional information on these boxes. These boxes can be used for food delivery, as they are made up of recycled materials and keep the food items fresh and safe from moisture, temperature, UV rays, dust and dirt. You can easily find these boxes from different cardboard box suppliers near you.
#2. Bubble wrap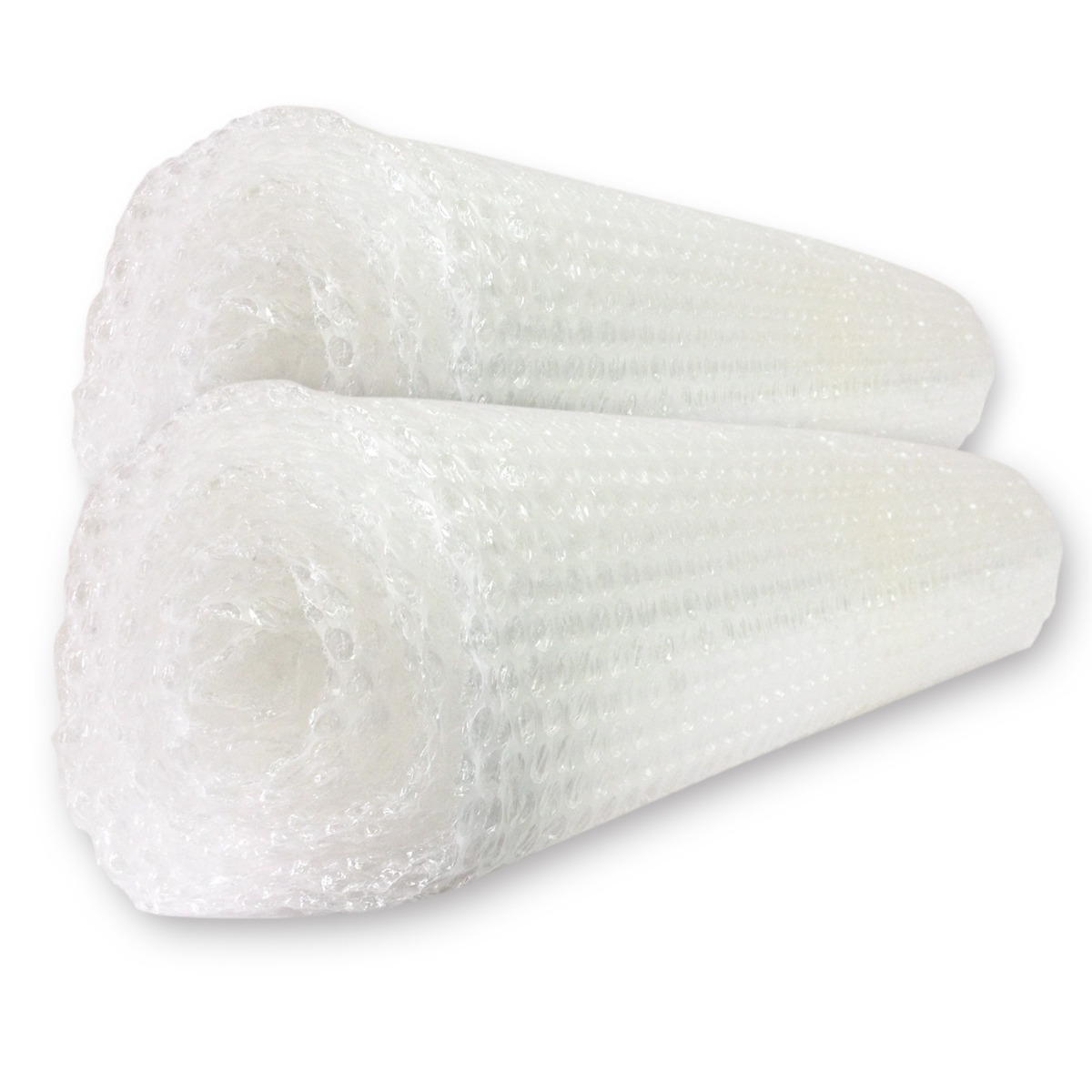 Another important packaging material after a cardboard box is bubble wrap. There are different types of bubble wrap, such as small bubble wrap, large bubble wrap, anti-static bubble wrap and so on. These are the best packaging materials for those items that are fragile, delicate, luxurious and breakable. Actually, these bubble wraps act as a protective cushion for these items. Just like the corrugated cardboard boxes, bubble wraps are also customisable in nature. They are also highly flexible. You can cut them in different shapes and sizes according to the shape and size of the item to be wrapped.
One side of the bubble wrap consists of air bubbles. It is these air bubbles that act as protective cushions for the items. While wrapping the items with bubble wrap, the part consisting of air bubbles are kept outward so that they protect the item from shock, vibration and other external factors that may harm and break it in any way. Glass items, furniture items, watches, precious jewellery, electronic devices and so on require bubble wraps. For electronic devices, anti-static bubble wrap is used.
#3. Foam peanuts
These packaging materials are also mostly used for protecting the fragile and delicate items from breakage during transit. Once the item is wrapped with bubble wrap and kept inside the box, the empty space is filled with foam peanuts to restrict the movement of the item inside the box during transit. In this way the items remain safe from external damage. Not a small amount of space remains unvacated. Each and every empty space of the box is filled with foam peanuts. These foam peanuts are also known as packing peanuts or foam popcorns. The most interesting fact is that you can reuse these foam peanuts multiple times until they get completely damaged. So next time when you are shipping a fragile item, make sure that you are stuffing the empty space in the box with foam peanuts for extra protection.
#4. Strong tape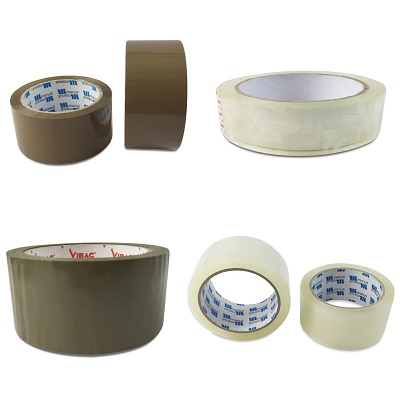 Last but not the least, one of the most important packaging materials without which the process of packaging remains incomplete is a strong tape. Now that you have wrapped the item with bubble wrap or foam sheet and have put inside the corrugated cardboard box by filling the empty space, either with kraft paper or with the foam peanuts; the next important step you need to do is to seal the box. And for that you need to have a strong packaging tape. It should be strong and adhesive enough to seal the box properly. It should be able to cope up with all types of shock and pressure during transit and must have good insulating properties. These are some of the characteristics that should be there in the packing tape. If all these properties are there, be sure that your item will reach its destination safely.